You can use the Locations template to list multiple locations on a page like this. If you have one location you can simply link to that location's own page. Each location has its own page with full details.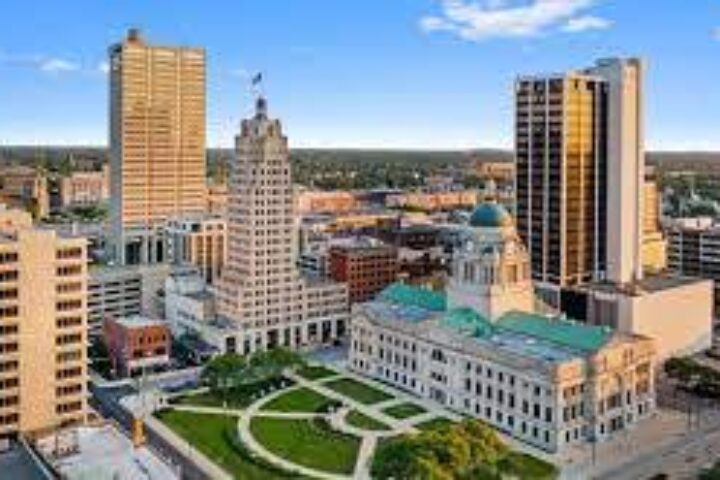 2916 Marne Place, Fort Wayne Indiana
The Deeper Life Bible Church Wayne is currently meeting virtually on zoom. Photo Tour You can insert galleries which makes it easy to create a photo tour. Add a Gallery block here.